EATERY & BAR
HUSKISSON
Locally Sourced × Crafted with Love
Located in a 100 year old coastal cottage just off the main strip is our all day eatery and bar serving up specialty coffee, an extensive drinks list like no other on the south coast, and lunch & dinner menus utilising locally sourced produce from the land & sea.
The Quarters Huskisson is Jervis Bay's premier restaurant and bar. The menu is modern Australian in feel, pulling inspiration from the Mediterranean and Asia, along with classic dishes and comfort food.
The bar serves an extensive range of beers, wines, cocktails and spirits. You can enjoy these with or without a meal, as we function as both a restaurant and a bar.
There are plenty of choices for seating, with a large covered deck, stylish dining room, and a back dining room and rear courtyard. Perfect for a group of 40 or an intimate date for 2.
We trade extended hours during school holiday periods, and during the off season have special nights for locals and occasional live events.
We are able to accomodate private functions and group bookings including wedding receptions of up to 75 seated or over 100 standing. We can also provide the perfect venue for a pre wedding dinner with the crew.
We welcome you to Huskisson and Jervis Bay. We aim to make your visit a special one.
Phone
(02) 4441 8801
EMAIL
info@thequartershuskisson.com.au
Location
13 Currambene St,
Huskisson NSW 2540
Hours
Monday 5pm - till late
Tuesday 5pm- till late
Wednesday 5pm - till late
Thursday 5pm - till late
Friday 4pm - till late
Saturday 12pm–till late
Sunday 12pm – till late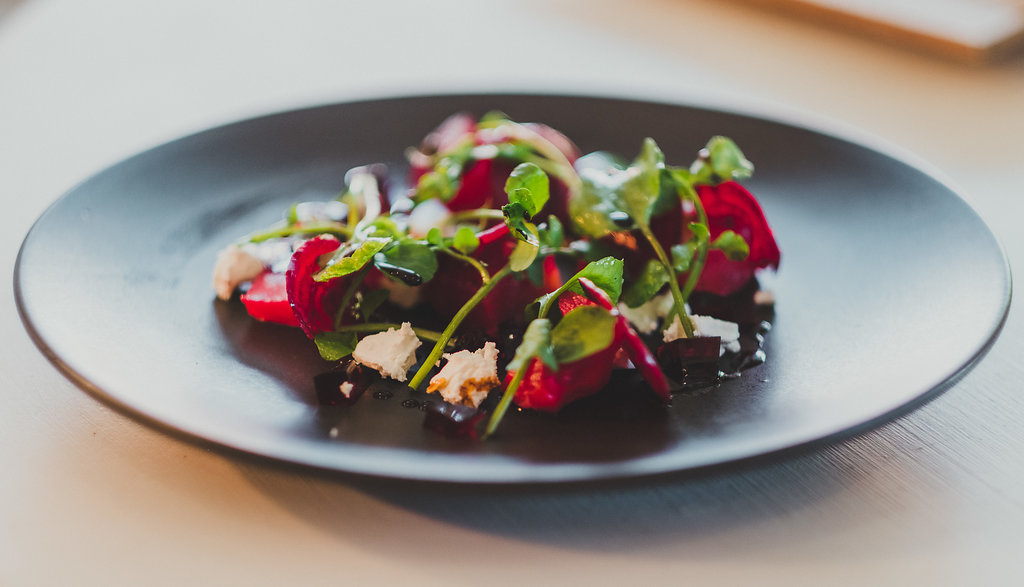 Call (02) 4441 8801 from 8am – 10pm Monday to Sunday, or book online with OpenTable.
Walk in's welcome. reservations recommended for groups of 6 or more.